Dinner with the senimar speaker (Italian cusine)
Published: Wednesday, 26 April 2017
We went out for dinner with the seminar speaker, Amano-san. We enjoyed Italian food and wine.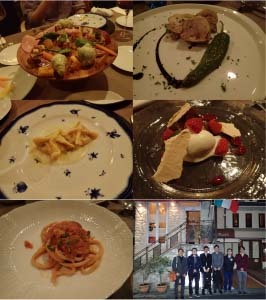 Welcome dinner for a graduate student
Published: Friday, 14 April 2017
A new graduate student, Naohiro, has joined our laboratory. We enjoyed Korean-style barbecue and beer.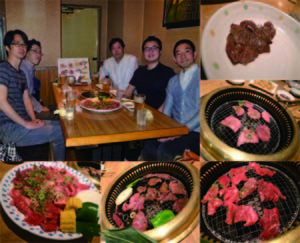 Lab dinner (Okinawan cuisine)
Published: Wednesday, 01 March 2017
We had dinner at an Okinawan cusine restaurant, and enjoyed healthy foods and awamori, a strong Okinawan liquor (the alcohol content is about 60%) distilled from millet.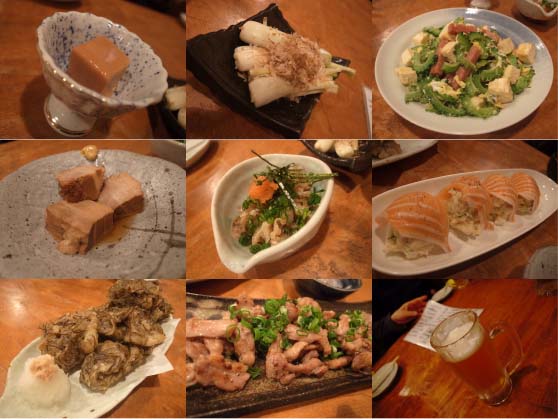 Holiday party at Barbacoa
Published: Thursday, 15 December 2016
We had a holiday party at Barbacoa, which serves meats cooked in the churrasco style. We enjoyed tasty meats and Brazilian cocktails.

Dinner at the restaurant "Kindai Aquaculture Research Institute" in Osaka
Published: Wednesday, 14 December 2016
We enjoyed fabulous food, wine and service at the restaurant that serve "Kindai tuna" (completely farm-raising Bluefin tuna based on the technology established at Kindai University) after the Lectureship of the Princess Takamatsu Research Fund on Dec 5, 2016. We had a great time with our guest speaker, Dr. Tak W. Mak.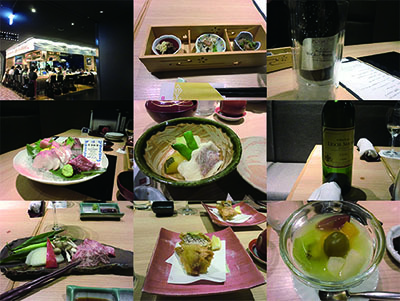 Lab dinner to forget summer heat
Published: Monday, 12 September 2016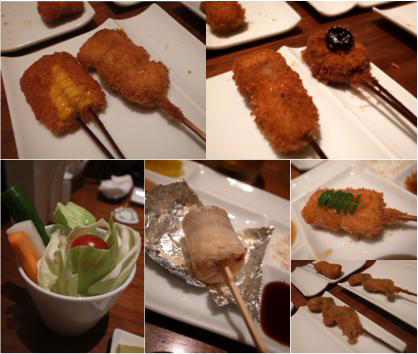 Welcome party for Dr. Ueda
Published: Monday, 12 September 2016
Farewell party for Dr. Tomita.
Published: Monday, 12 September 2016